This is my NO ROOM FOR BULLIES project, aimed mainly for kids 8 & up, but really for anyone. Please have a look. Thank you!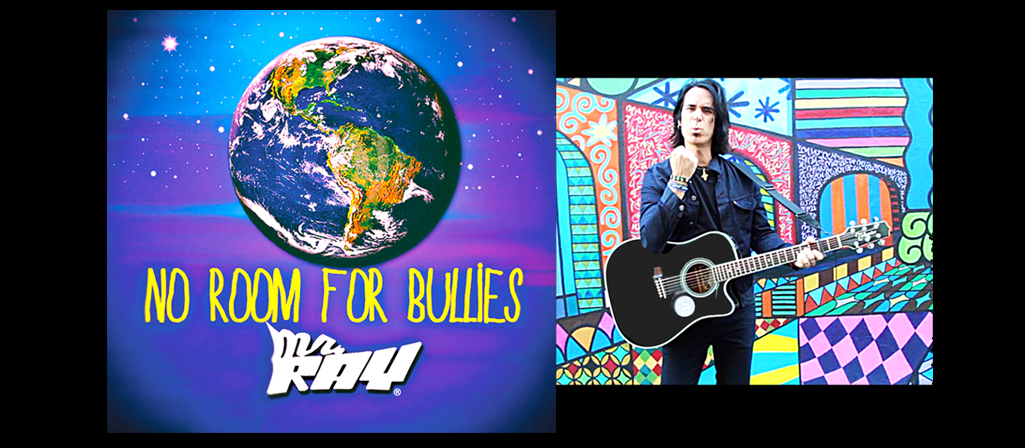 Check out the world premiere of my new video about diversity!
Interview from Essex County NJ News Daily...
Nice article from NJ Stage magazine July 2015

:::: mrRAY.net :::: mrRAY.tv ::::: KindieMusic.com :::::
KidsMusicThatRocks.com :: ::: ::: :: ::: FamilyRockMusic.com
mr. RAY P L A Y S and is endorsed by : TAKAMINE Acoustic Guitars JOHN PEARSE Strings
all rights reserved. all content including songs & characters are © and ™ of mr. RAY Family Entertainment,
a division of mr. RAY KidWonders, LLC. the name "mr. RAY" ® is a registered trademark.