This is my NO ROOM FOR BULLIES project, aimed mainly for kids 8 & up, but really for anyone. Please have a look. Thank you!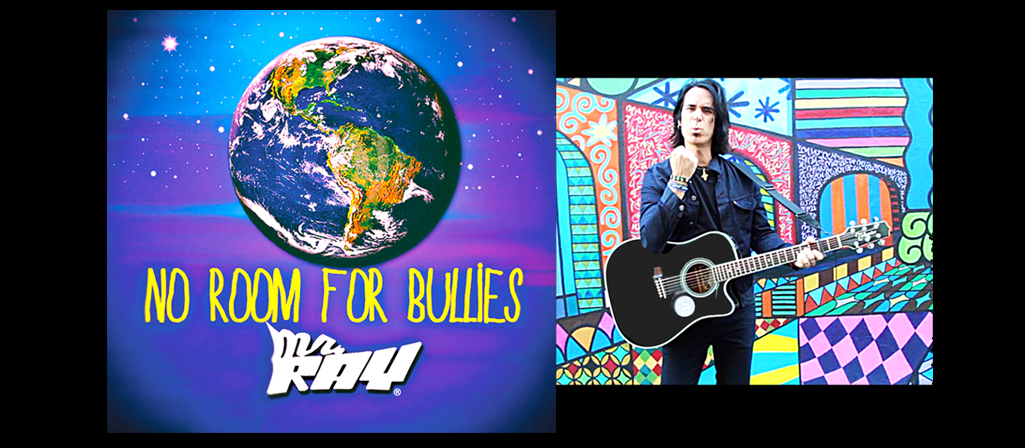 Did a radio interview 2-16-16 on FOX NEWS RADIO in NYC
with my pal, Tommy Byrne,
regarding my NO ROOM FOR BULLIES project.
You can listen to it by clicking on the pic below....
They even put up some of my anti-bullying video links...so cool!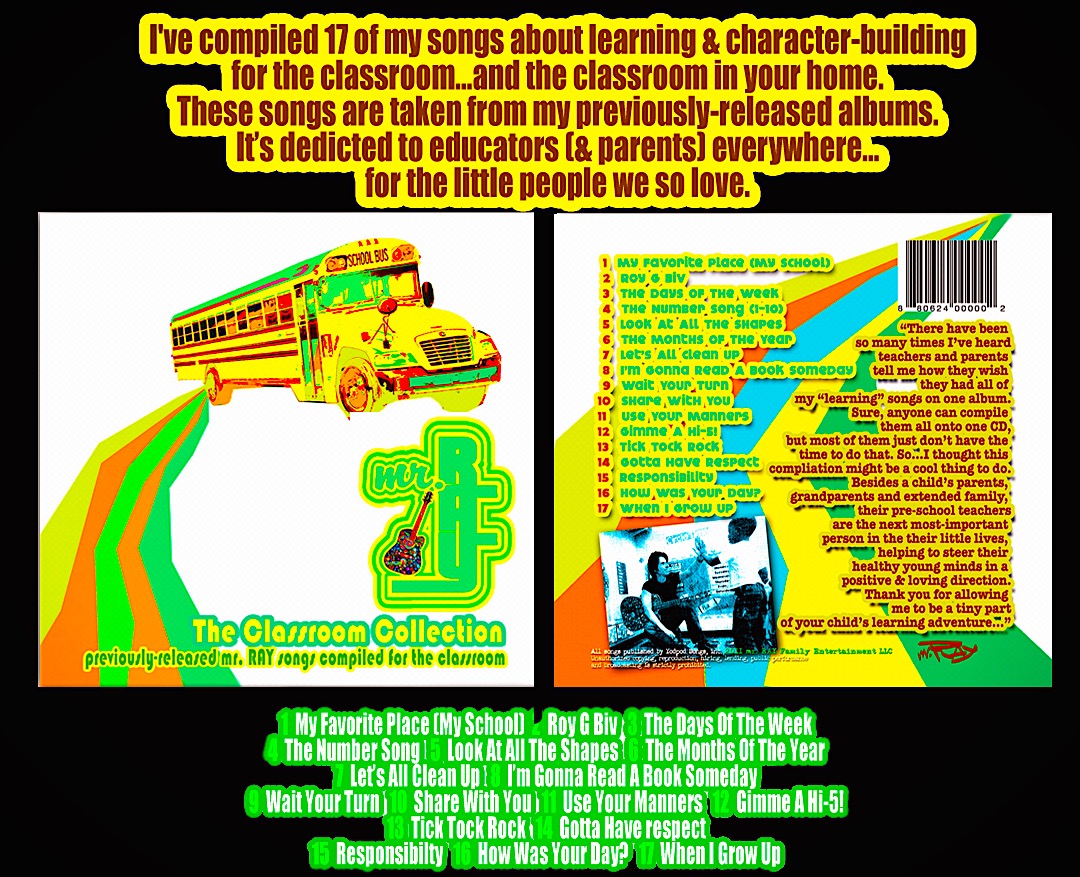 :::: mrRAY.net :::: mrRAY.tv ::::: KindieMusic.com :::::
:: ::: ::: :: ::: KidsMusicThatRocks.com :: ::: ::: :: :::
mr. RAY P L A Y S and is endorsed by : TAKAMINE Acoustic Guitars JOHN PEARSE Strings
all rights reserved. all content including songs & characters are © and ™ of mr. RAY Family Entertainment,
a division of mr. RAY KidWonders, LLC. the name "mr. RAY" ® is a registered trademark.