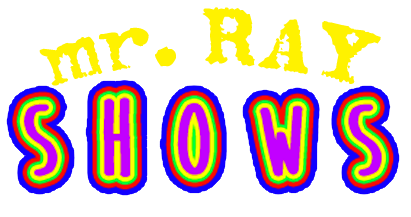 Friday September 2 2016 6:30pm
PRINCETON FORRESTAL VILLAGE
Rt 1 Southbound to Rockingham Row (In the food court)
Princeton NJ
Free!

Sunday Sept 25 1:45pm
Highland Park's ART IN THE PARK
I'll be performing at the corner of Raritan & South 5th.....
Free, of course....come on out, grab a percussive instrument & jam along with yours truly....

Book mr. RAY for your Preschool/daycare center, elementary school assembly,
anti-bullying/respect assembly, library, park, theater or private event!
From Pre-k to 5th grade... mrRAYbookings@gmail.com or call 732-887-4249
Join my email list! Thanks....
foxyform