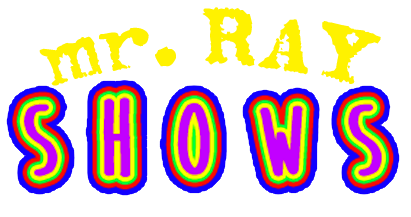 Thursday March 21 10am
Marketfair Mall
Princeton NJ
Rockin' and Groovin' with mr. RAY
FREE!

Saturday March 20 2019 1pm
THE FEST FOR BEATLES FANS
Hyatt Regency Jersey City NJ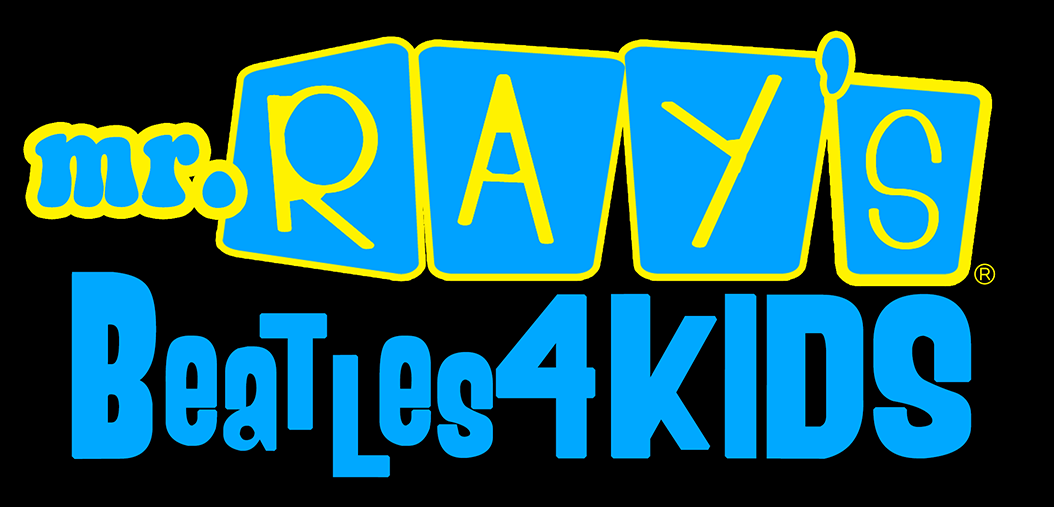 Book mr. RAY for your Preschool/daycare center, elementary school assembly,
anti-bullying/respect assembly, library, park, theater or private event!
From Pre-k to 5th grade...
bookmrray@gmail.com or call 360-929-7866
Join my email list! Thanks....
foxyform