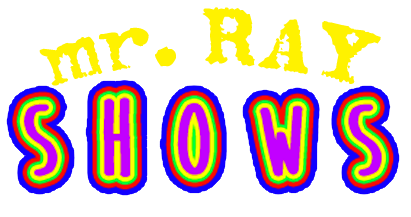 M A R C H 2015
Friday March 7th 6:30pm
PRINCETON FORRESTAL VILLAGE
Rt 1 Southbound (In the food court)
Princeton NJ
FREE
I perform the first Friday of every month at Princeton Forrestal Village... =-)

Saturday March 21 2015 12 noon
THE FEST FOR BEATLES FANS!
Hilton Westchester
699 Westchester Avenue in Rye Brook, New York
All Beatles songs - in a sing-along with children.....see you there!

March 28 2015 12-1pm
mr. RAY Spring Performance at Marketfair Mall Princeton NJ
Mr. Ray is back at MarketFair! Bring your little ones to enjoy
some interactive singing and dancing! The show will be from 12-1pm in center court!
Cant wait to see you there!
Join my email list! Thanks....
foxyform